Our Ship Brokage Department Elements
Chartering, Sale & Purchase, New Buildings, Ship Brokers
At Fairship Limited, we strive to create value and not simply act as intermediaries.  Our integrated team approach, which combines shipbrokers and analysts, allows us to quickly identify market opportunities. 
Our trading floors routinely include experienced  market analysts, statisticians, maritime technical experts, and project developers.  This unique mix of professionals creates an open flow of ideas, enabling us to identify and conceive shipping opportunities for our clients and assist them in realizing their goals.
Ship Brokage
Our experienced team of  brokers are available to service you around the globe, around the clock. We take a cooperative ''one-desk'' approach with teamwork as the crux of our philosophy, thereby providing the highest level of access and service possible.
 Our unified team provides clients with real-time insight into both global and niche market developments with expertise in vessel classes encompassing tug boats, service boats, to Handy sized tankers through Very Large Crude Carriers.  We take the time to not only follow cargo movements and shipping trends but also to understand the fundamentals the shipping industry and all of its various segments.  Our commitment to clients spans across the life of a transaction. Our brokers and industry leading operations team actively work with clients from the initiation to the completion of a fixture ensuring a successful and efficient experience for each charter. 
At Fairship Limited, we avoid a one-size fits all approach, instead we focus on specific client needs with individually tailored methodologies through all aspects of research, consulting, brokerage and operations. It is this approach, incorporating decades of experience, a wealth of corporate knowledge and individual savvy, and unwavering commitment throughout a fixture that allows us to distinguish ourselves as the premier tanker brokerage firm.
Chartering
Both dedicated and professional, our team of brokers specialise in all aspects of ship sale and purchase including: Dry Bulk Carriers, Tankers, Container Vessels, Gas Carriers, Reefers, Tugs and Barges.
Ship sale and purchase brokers are generally known as intermediaries between Shipowners however at Ocean Shipbrokers we pride ourselves on our level of market knowledge to offer our clients an excellent service combined with up to the minute information. We are also pleased to offer services in sale and lease back/project business helping to offer fixed calculable income returns over a set period of time.
Clients include substantial government owned corporations, Stock Listed companies and Private individuals and should you require any further information about how Ocean Shipbrokers could represent your company then please contact one of our specialist brokers.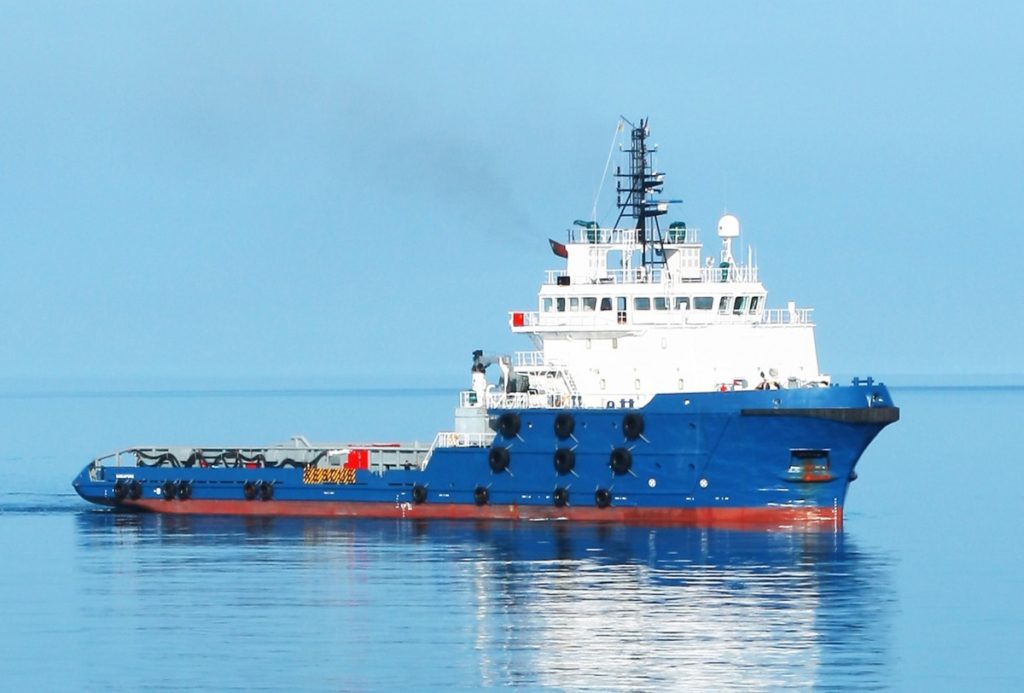 Sales & Purchase
At Fairship Limited, we assist our clients with every aspect of project brokerage. This includes time charter and bareboat contracts, contracts of affreightment (COA)s, sale & purchase, new building orders and ship recycling. Our hardworking and energetic team is singularly focused on providing value to our clients.
Our relationships in the tanker sector extend worldwide, with close ties to every oil major, refiner, independent and publicly listed shipping company, operator and trading firm. Our unparalleled expertise ranges from 10,000 DWT vessels to very large crude carriers.
The Fairship team also provides services outside of the traditional brokerage activities, including tailored market presentations, spot and forward pricing analysis and consultancy services. In addition, our research team is available to respond to customized data and market requests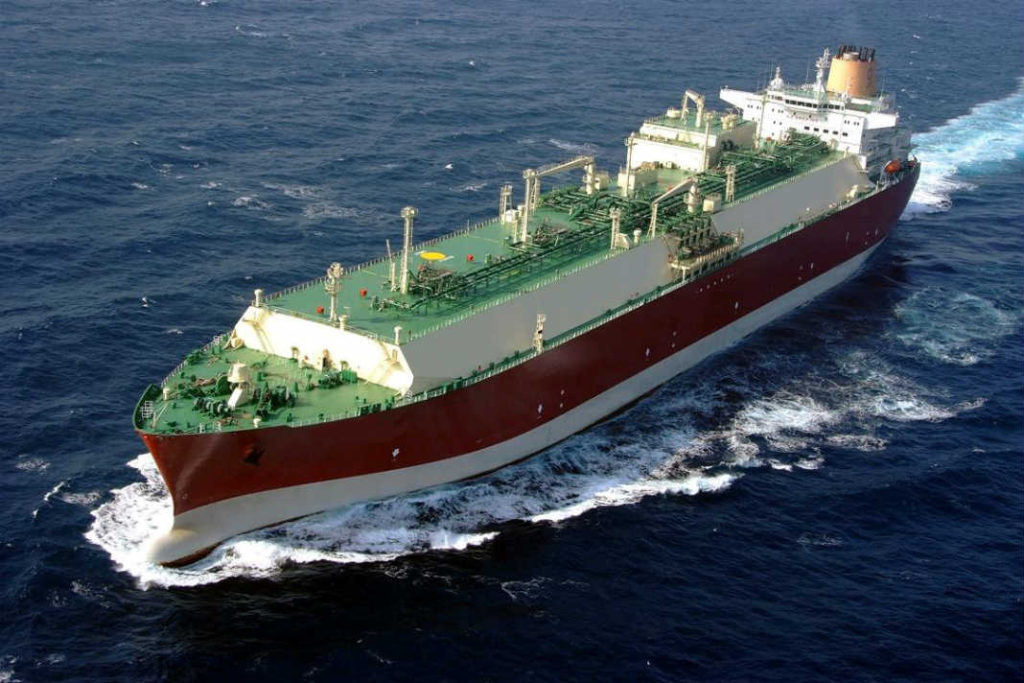 New Building
Working along side traditional shipbuilding nations and the ever important economically developing countries, Fairship Limited is pleased to be able to offer our clients a first class new building service from contract negotiation and keel laying to vessels delivery.
Our brokers have a direct and regular dialogue with over 25 globally located shipyards constructing tugs, supply boats, pilot boats, General Cargo vessels, Multipurpose units, Offshore vessels, and more traditional Bulk carrier (Handymax / Panamax / Capesize) and Oil tanker designs (Aframax / Suezmax / VLCC).
A Bilingual team helps remove barriers in communication throughout vast areas of the world which combined with contractual knowledge enables vessel negotiations via Fairship to proceed smoothly.